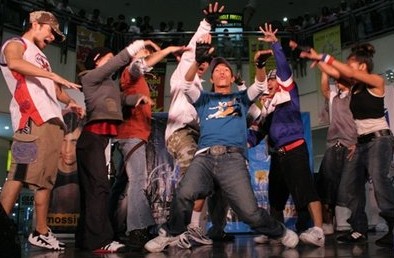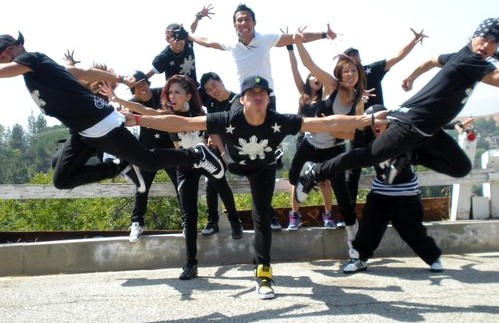 DISCLAIMER
* All information contained in this FAN WEBSITE are collected from different sources to give FANS a
reference website for their idols PHILIPPINE ALL STARS. Feel free to browse around, check the
links to other sites, blogs, forums about PHILIPPINE ALL STARS. The webmaster is not in any way
connected to the PHILIPPINE ALL STARS, this is just for INFO REFERENCES ONLY.

SOURCES may include but not limited to the following open sources: YOUTUBE, FLICKR, MULTIPLY, PHOTOBUCKET, YAHOO, GOOGLE PHOTOS, FAN SITES, TRIOND, SHAREAPIC, BLOGGER,
PICASA and OTHER OPEN SOURCES SITES.